PRIVATE INVITATION ONLY NOT AVAILABLE TO PUBLIC OR ANYWHERE ELSE
​​​​​​​LIMITED LOCATIONS AVAILABLE


"Tag"



Introducing
RETROLapse Targeting™
YOU CAN NOW, Send Your Message to


EVERY Person's Cell Phone

Who Has Visited *YOUR COMPETITION in The Past 12 Months


And Then, Continue To Show Them
Your Message Wherever They Go



*Or Any Physical Location, For That Matter ​​​​
THINK FOR A MINUTE
Who Needs and Wants What I Provide?
and How Can I Reach Them on Their Cell Phone Today?
STOP WASTING
Your AD Budget
QUIT SHOWING

"EVERYONE" Ads
START GETTTING

Better Reach
NOW, For The 1st Time
Show Your Message To Those Who "For Sure" Want YOU
Instead of Those Who You
"Think"
Might Want You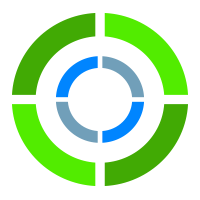 HOW

Is This Now Even Possible?


Cell Phones broadcast their location at all times. This data is captured and stored with our exclusive systems and big data network providers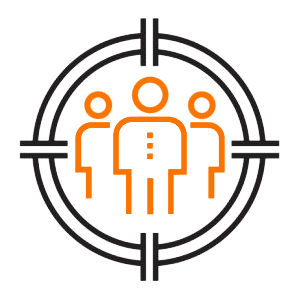 Target Your


IDEAL CUSTOMER

​​​​​​



Show Your Message to EVERYONE who is

Looking For, In

Need of, OR is Already Using a Product or Service like yours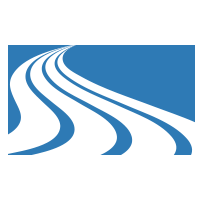 TIME TRAVEL


Go Back ... 12 Months
Show your message to EVERY person who went to a specific address in the past 12 months (Then follow them everywhere they go)
Initial Ad

Design

Done-For-You




We'll design and create your first 2 Proven Custom AD Sets (44 ads) for you and your product or service
WHAT OTHERS ARE DOING
With RETROLapse Targeting™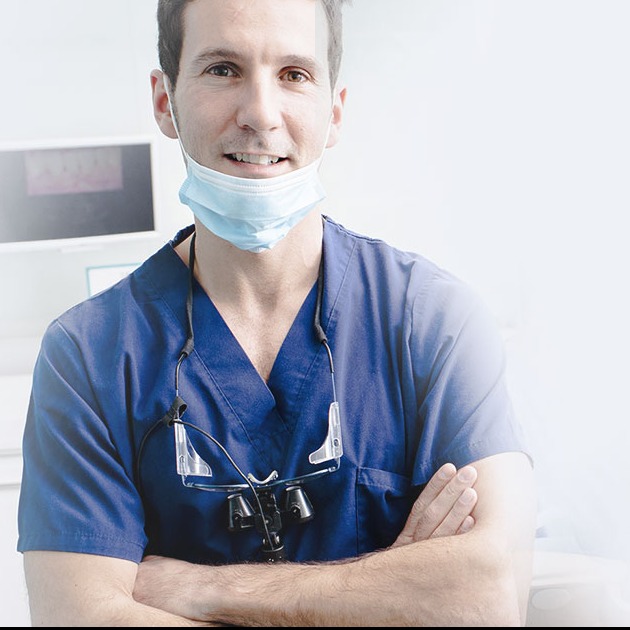 AN ORTHOPEDIC SURGEON


Now gets a steady flow of patients by showing his message to everyone who has been in every Hospital, Emergency Room, PT Clinic, Pain Center and InstaCare Clinic in a 10 mile radius of his downtown office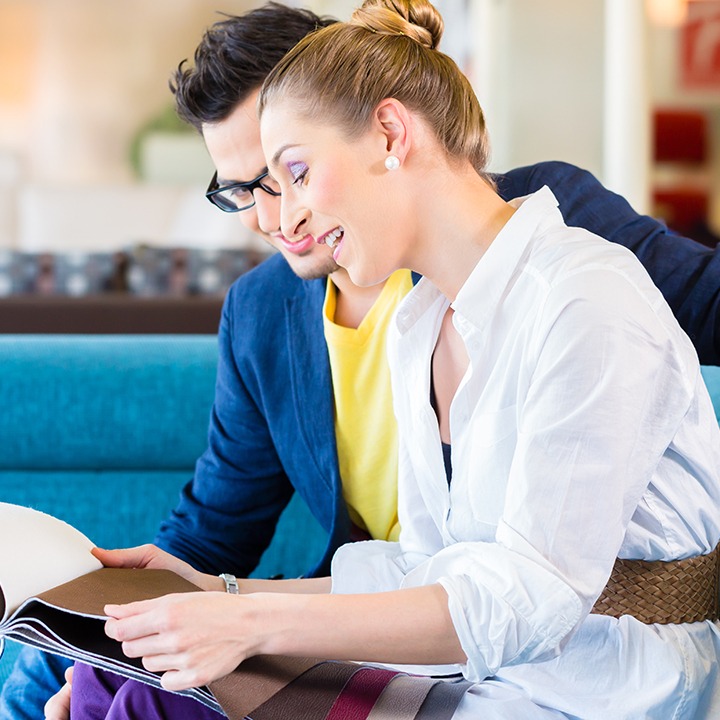 A FURNITURE STORE CHAIN
Stays "TOP OF MIND" and sells more furniture and appliances by showing their ads to everyone who has visited every competing Furniture Store, Appliance Center, BestBuys, HomeGoods, and the Carpet Stores in each city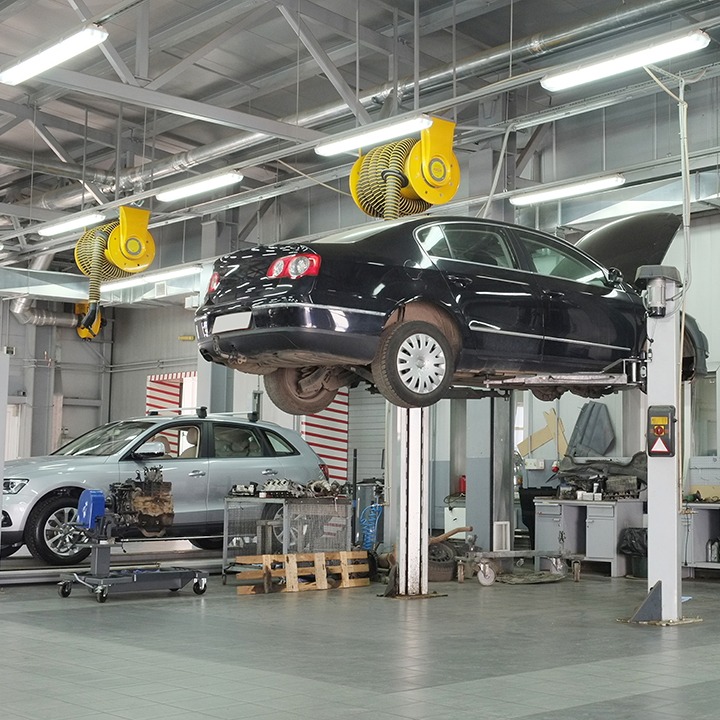 AN AUTO DEALERSHIP
Is selling more cars than ever before and gets more traffic to their service center by showing their monthly specials to everyone who has been to ALL the other Car Dealers in their city, including their Service centers, PLUS, Auto Rental Centers and Auto Body Shops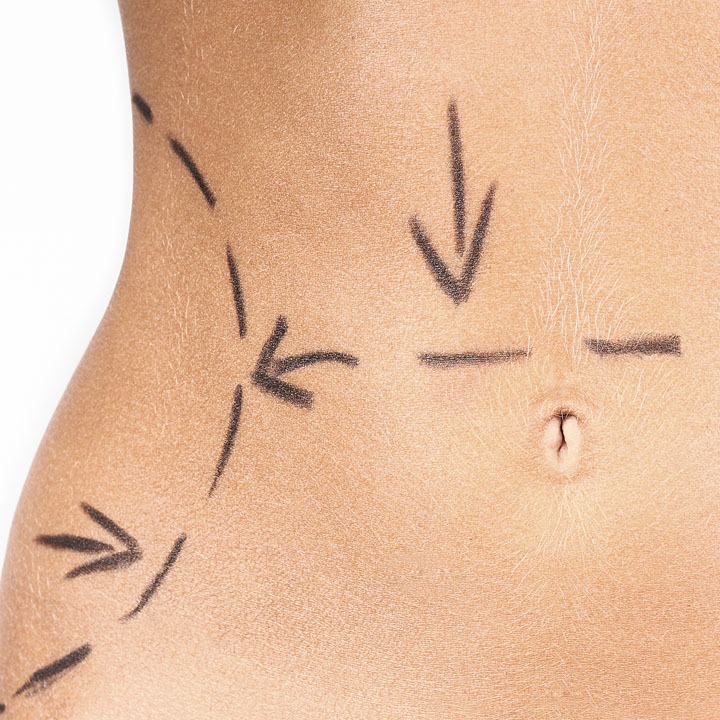 A COSMETIC ​​​​​​​SURGEON
Is getting a lot of new patients by showing their message to those who have visited the Dermatologists, BOTOX Centers, Day Spas, Weight Loss Centers, Fitness Centers and other Competing Plastic Surgeons in their area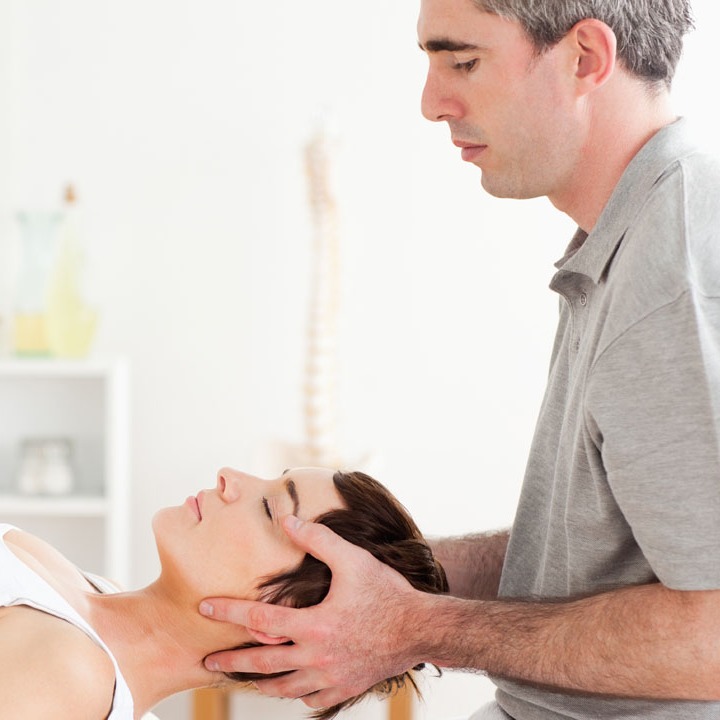 A CHIROPRACTIC GROUP
Gets more calls from auto accident injury patients by contacting everyone who has visited every Personal Injury Attorney, Orthopedist, Hospital, other Chiropractors and Pain Clinics, in their 3 local counties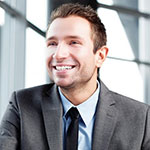 A P.I. ​​​​​​​ATTORNEY FIRM
Doubled their calls by showing up to everyone who has visited ALL the Hospitals, Physical Therapists, Instacare Clinics, Imaging Centers, Courtrooms, Jails and Attorney Competitors in their state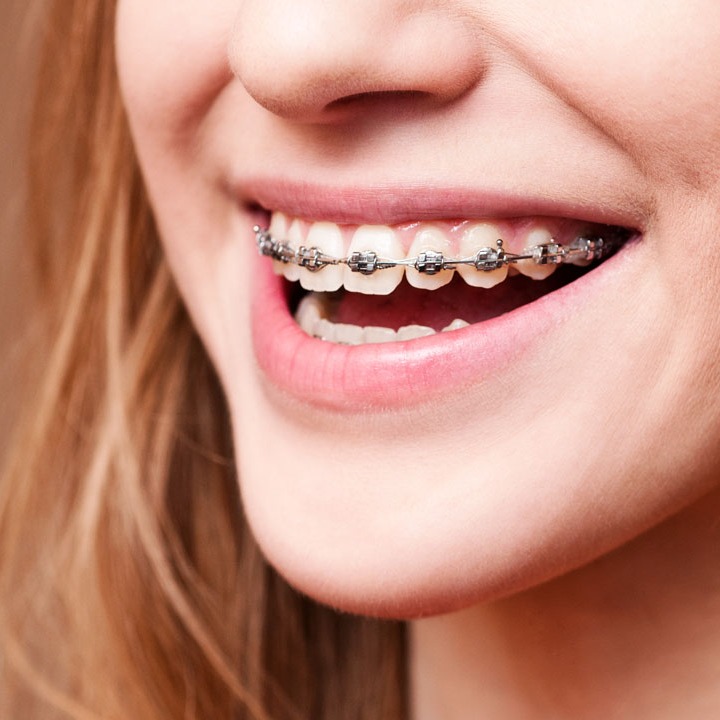 AN ORTHODONTIST OFFICE
Brings in local patient cases by sending their message to every mom's cell phone, who picks their kids up from the local Junior High Schools, Grocery Stores, Soccer, Basketball and Baseball fields, Pediatric Dentists, Dance Studios and Karate Schools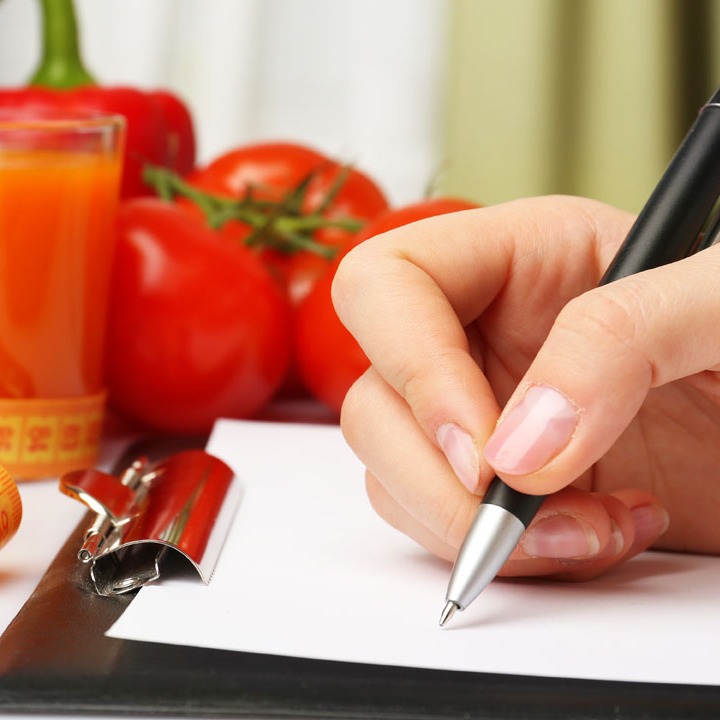 A SUPPLEMENT COMPANY
Now reaches direct customers by showing product deals to those who are using similar products everyday, those who go to the local Fitness Centers, Rec Centers, Yogo Classes, and Wholefoods and other health food stores around the country
What Is YOUR BEST Message or Offer?

QUESTION:
If you had a chance to get in front of your competitor's clients - or patients, WHAT WOULD YOU SAY?


QUESTION:
If you could share your message with your BEST prospective client, what would it be?
QUESTION:
WHO is your ideal prospect?

QUESTION:
WHERE have they visited in the last 12 months?
If you know WHO your BEST PROSPECT is and WHERE they might have gone in the past 12 months, you can NOW get your message ON THEIR CELL PHONE and follow them until they call you!
Who Are Your Best PROSPECTS?
Your Current or Past Clients or Brand New Prospects?
You can market DIRECTLY to every person who has been in
YOUR
location (or
ANY
location) in the past 12 months
EVEN IF >> You Don't Have Their
Email Address or Phone Number
RETROLAPSE TARGETING IS GAME CHANGING
Where Did Your Next Best Client Go In The Last 12 Months?
Show your message to every person who walked through your doors and/or your competitor's doors in the past 12 months.
In Your Business?

In Your Competitor's Business?

In the Emergency Room?

In a Hospital?

In a PI Attorney's office?

In a Courtroom?

Local Schools

Recent Events

In a New Car Showroom

In a Quick Lube Center?

Or an Orthopedic or Pain Clinic

Or?
Game Changing Technology


If You Know
​​​​​​​WHERE They've Been ...
You Can Target Them
​​​​​​​On Their Cell Phone
The Question Is:
WHO Should You Target?
Our Team
We Are

Page One

, Strategic Market Innovators
The Nation's Leading Authority in online SEO, Reputation and Marketing. With clients in almost every major city in the US, across Canada and South America.



From Market Strategy, Reputation Building and SEO, our unique approach will help make a big difference in your online business. Our expert marketing team and SEO engineers are here to help you attract new business, maximize your business potential with more cash flow and profit.